Unlimited Membership = One Tree Planted
We're excited to announce our new partnership with One Tree Planted, a non-profit organization focused on global reforestation. With this partnership, GO Car Wash and One Tree Planted will plant one tree for every new Unlimited Membership sold.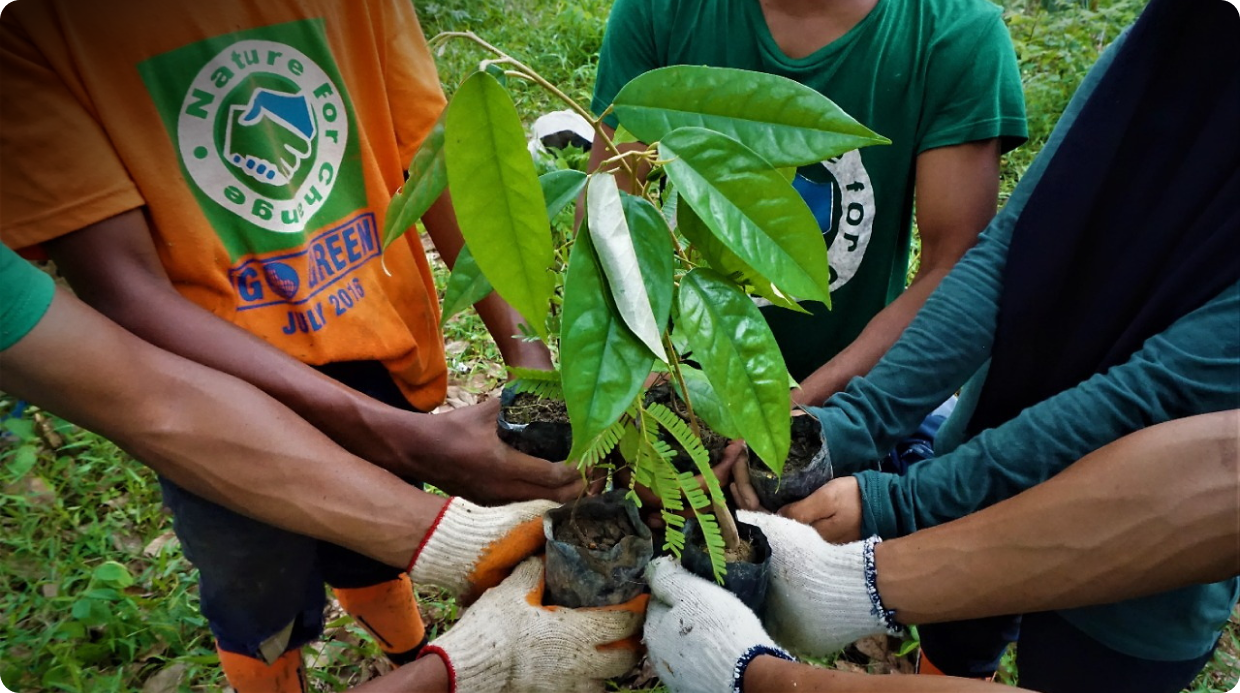 One Tree Planted
Since 2014, One Tree Planted has planted trees over 40 million trees in 43 countries. Plus, they've more than doubled the number of trees planted each year! This protects biodiversity, creates a healthier climate, and helps reforestation efforts. You can learn more about One Tree Planted here.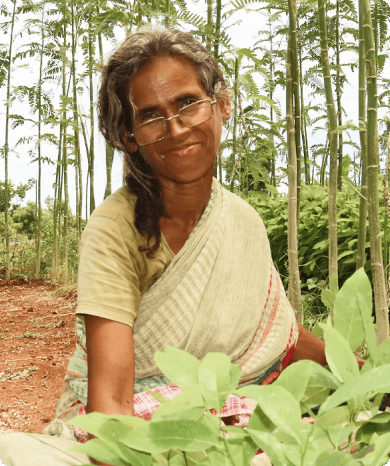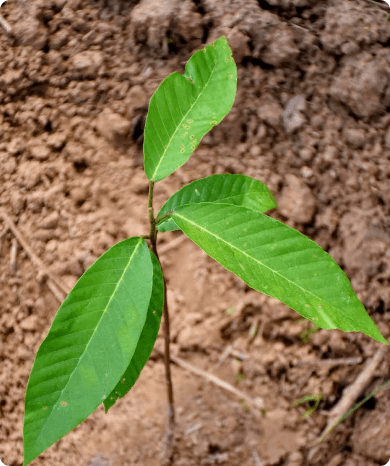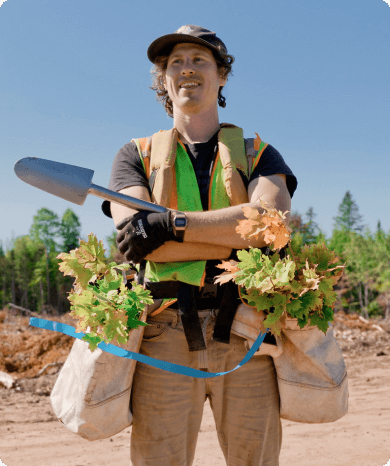 Become a Member and
GO Unlimited!
GO Unlimited includes:
Unlimited washes for one monthly payment
Automatic billing and no contracts
Free vacuums
Members-only lane
And more!