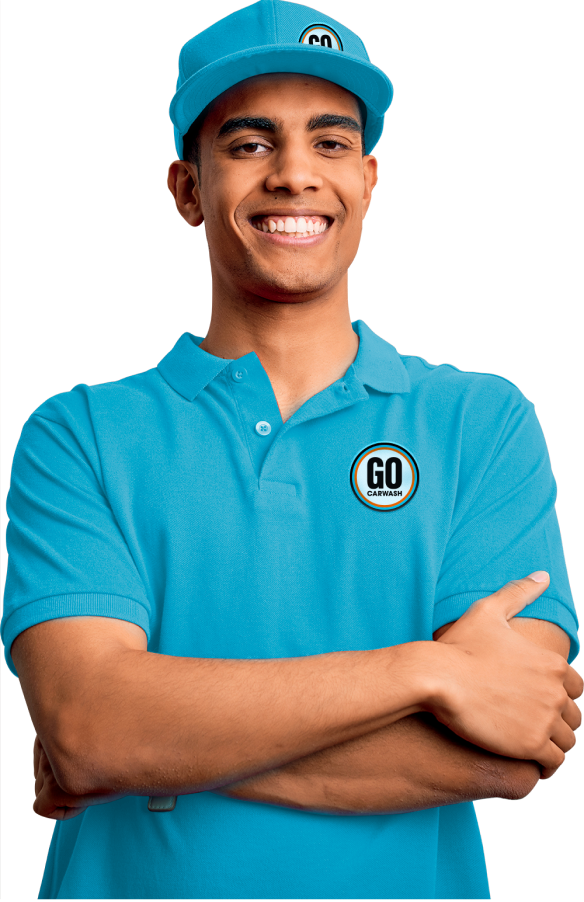 At GO Car Wash, we've created a culture that's just like our car wash locations: Fast-paced, fun, and focused on our people. If you're looking for a rewarding job serving the best customers in the world, then click to apply!
Join The Team
CAREER PATHS
We're always on the lookout for people who fit our culture and embody our values. These are just a few of the positions we're actively seeking to fill at the moment.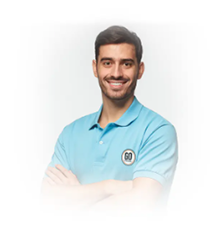 STORE POSITIONS
Customer Service Teammates (CST) are the heartbeat of our team. Our CSTs have a passion for providing superior customer-service and are hyperfocused on quality, speed and fun! Fun fact: our entire Operations leadership team started as CSTs!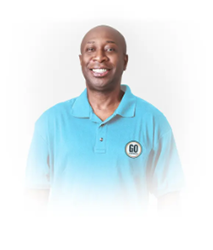 SITE LEADERSHIP
Our AGMs and GMs not only ensure we have clean cars and happy customers, but lead and develop our amazing teams! Our site leaders are responsible for the day-to-day operations of their sites, motivate and inspire their teams through training, recognition programs and more, and act as the ambassador for GO Carwash in their locations.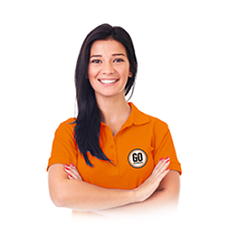 HEADQUARTERS
Our HQ team is the foundation of our organization. HQ is focused on ensuring the field has the tools, resources and support they need. HQ teammates support the field through People Services, Accounting & Finance, Marketing and Corporate Development.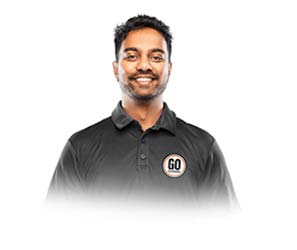 Facility Maintenance
From entry level positions up to Master Techs, GO's Maintenance Technicians are our behind-the-scenes heroes! They keep our facilities operating at peak performance. If you want to become an expert in pneumatics and hydraulics with a side of electricity and chemistry, this is the spot for you.
BENEFITS & PERKS:
At GO Car Wash, your health, happiness and your future matters! At GO we offer everything from medical and dental to 401(k), flexible work hours, opportunity for career growth, incentive plans and much more!
GO Car Wash is an Equal Opportunity Employer that does not discriminate on the basis of actual or perceived race, creed, color, religion, alienage or national origin, ancestry, citizenship status, age, disability or handicap, sex or gender, including pregnancy, stereotyping, gender identity, and gender expression, marital status, status of being a married woman, status of being an unmarried woman with children, military personnel status, veteran status, sexual orientation, genetic information, arrest record, status of being a victim of domestic violence or sexual assault, or any other characteristic protected by applicable federal, state or local laws.