You've worked hard to build your team, a loyal customer base and a successful car wash business. Our goal at GO Car Wash is to provide a deal that is fast, fair, and flexible.
We Make Selling Simple.
Do you have a tunnel car wash you would like to sell?
You should contact us here at GO Car Wash. We are looking to acquire tunnel car washes, either exterior express or full service, and can be very flexible based on your needs.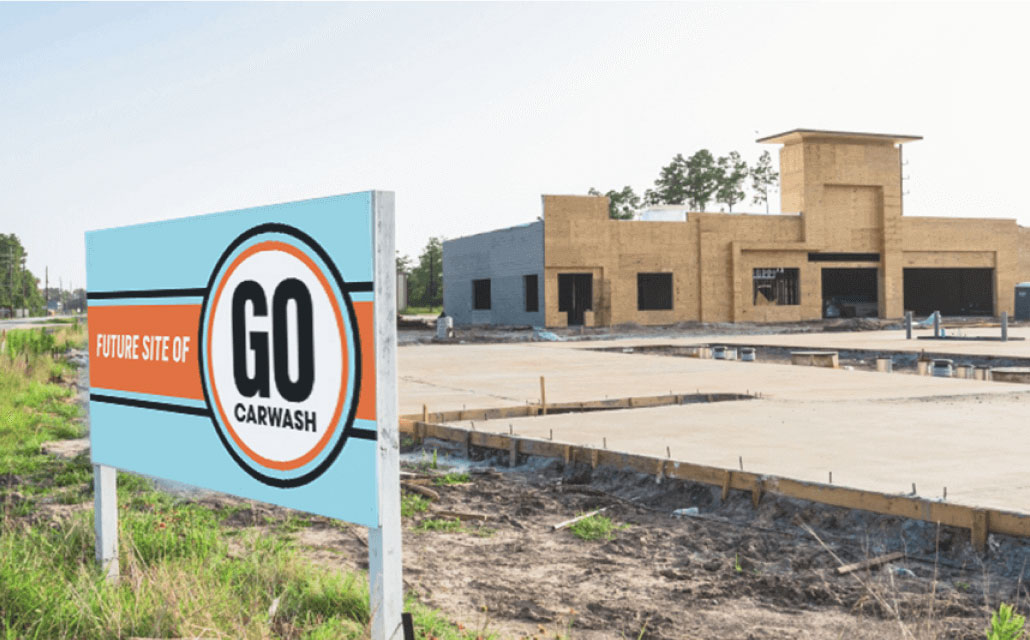 We Buy Commercial Properties, Too!
If you have a commercial property in a prime retail area with good demographics and traffic counts, GO Car Wash may be interested in developing a car wash on your site. Please contact us through the form below.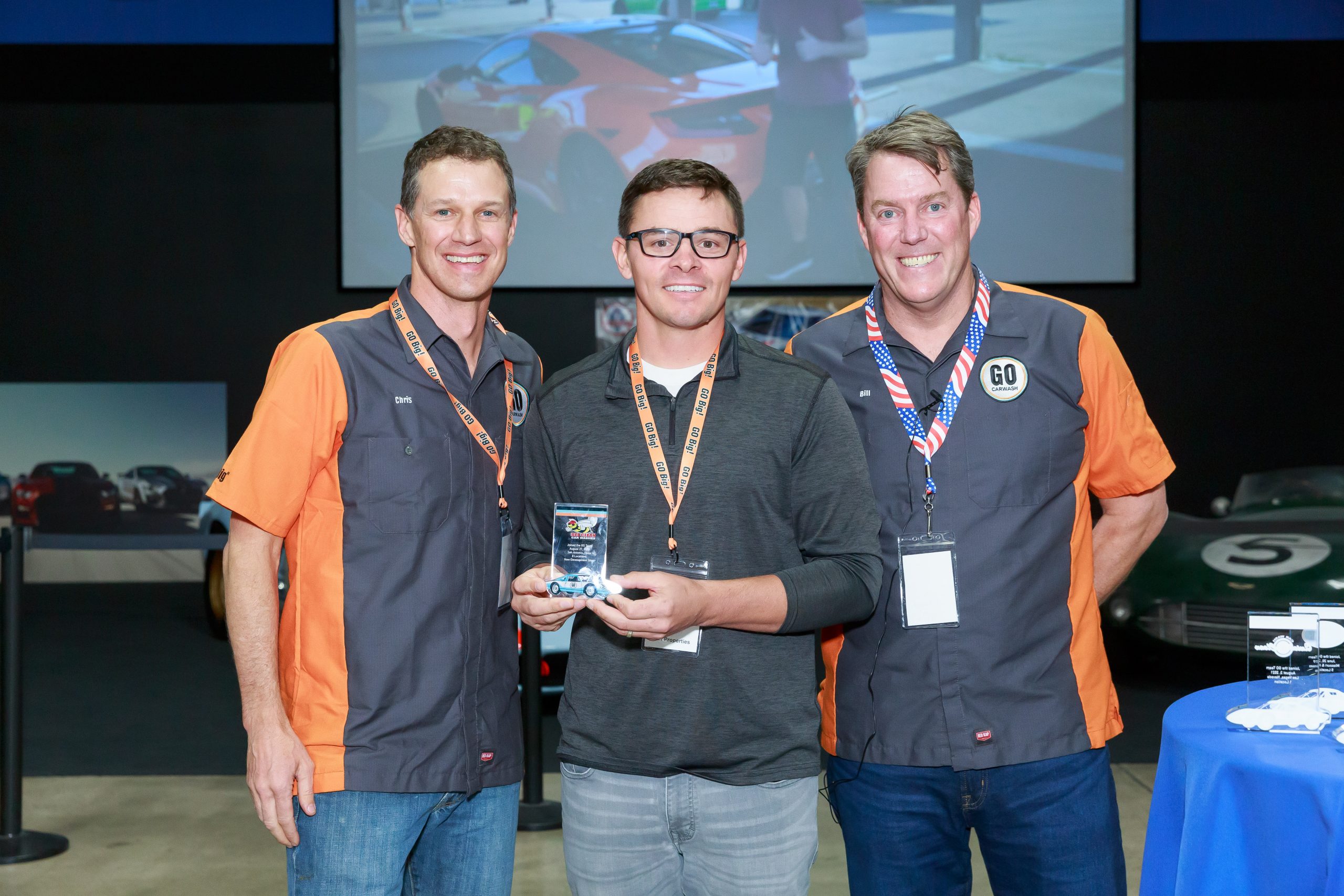 Testimonials
"Our acquisition experience with GO has been delightful. Our customers and our team that made us who we are at Bee Clean was our number one priority. We wanted to be sure they were able to grow with another company and were valued as they are a big part of what made our community wash special. GO equally valued our team and customers. The team has been able to grow with GO, achieve personal goals, and continue to add value to our customers."
JOSH MCCOOEY
BEE CLEAN CAR WASH
Let's Talk
We are looking forward to discussing opportunities with you. Complete the form below and we will get back to you within two business days. Serious inquiries only.