Locations
Select a region to view wash menus and pricing or find a GO Car Wash near you!
GO Car Wash makes your car wash experience better for your vehicle and the environment by championing the newest technology and services in the industry.

GO Clean, GO Green
When you choose GO, you go home clean AND LIVE green! A wash from GO is a wash you can feel good about.

Biodegradable Products
We use environmentally friendly soaps and chemicals to help keep you and our planet safe.

Reclaimed Water
We reclaim water, filter it until pure, then reuse it in the wash.

Energy-Efficient Technology
Our equipment minimizes and optimizes energy use to help reduce our carbon footprint.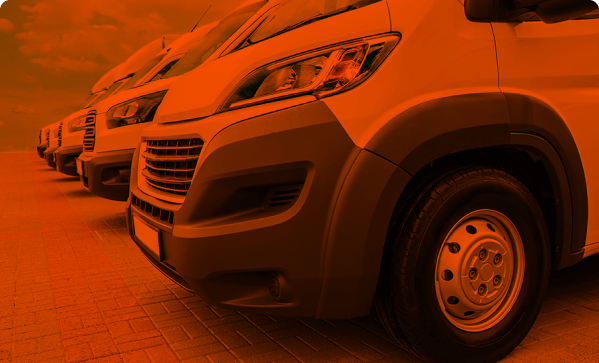 Business Accounts
Our Fleet Program delivers tremendous value with discount bulk pricing.
Learn More