Become a Member and GO Unlimited!
How It Works
Cameras positioned behind your vehicle scan your license plate and detect the license plate number in seconds.
When you pull up, license plate recognition software automatically matches your vehicle to your account. Payments are automatically completed with your saved credit card information.
Remember, this only works if there's a clean, unobstructed view of your plate. Here are some factors that can slow down or stop this process: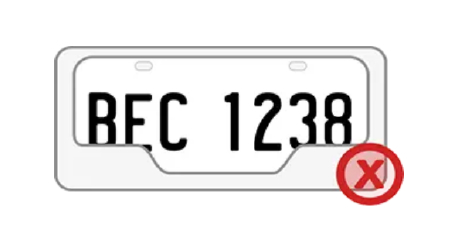 Large license plate frames may cover parts of some characters, which could potentially turn a "B" into an "R", or an "E" into an "F".
Excessive mud, dirt or snow
We won't have a problem getting your car cleaned up, but there's less chance our cameras will read your plate.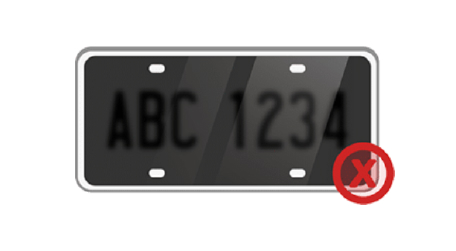 License plate covers which darken or obscure the letters make it more difficult to read your license plate.
ENJOY A CLEAN CAR ON THE GO ALL YEAR LONG.
Don't miss out on this value! When you wash just 2-3 times a month, your plan pays for itself. Sign up today for a clean car that stays clean.
GO Unlimited benefits: