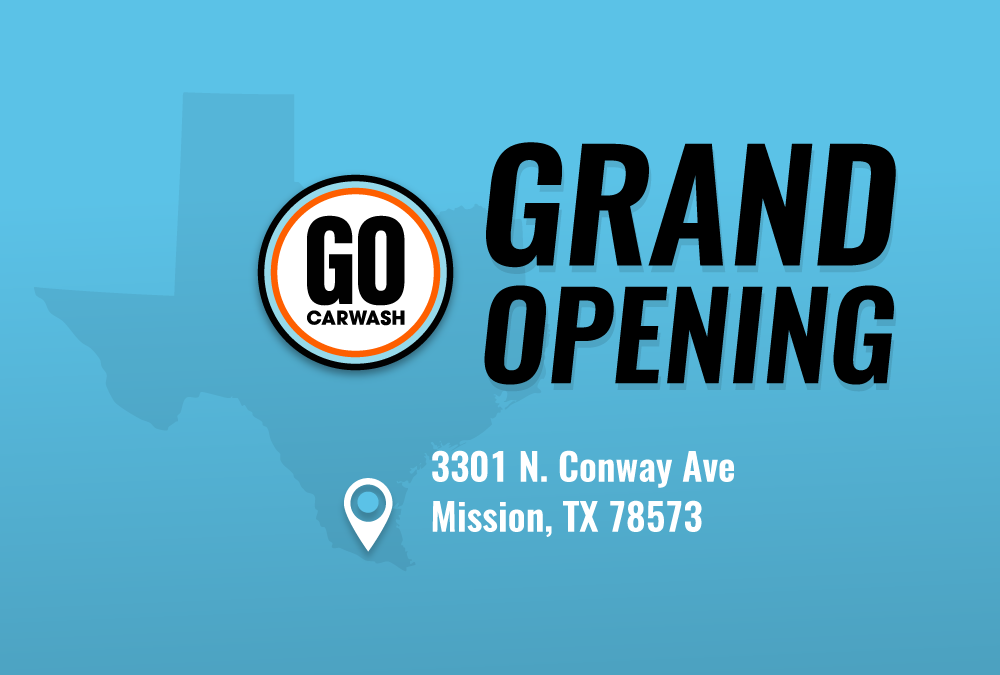 GO Car Wash Opens 90th Car Wash Location in Mission, TX
April 7, 2022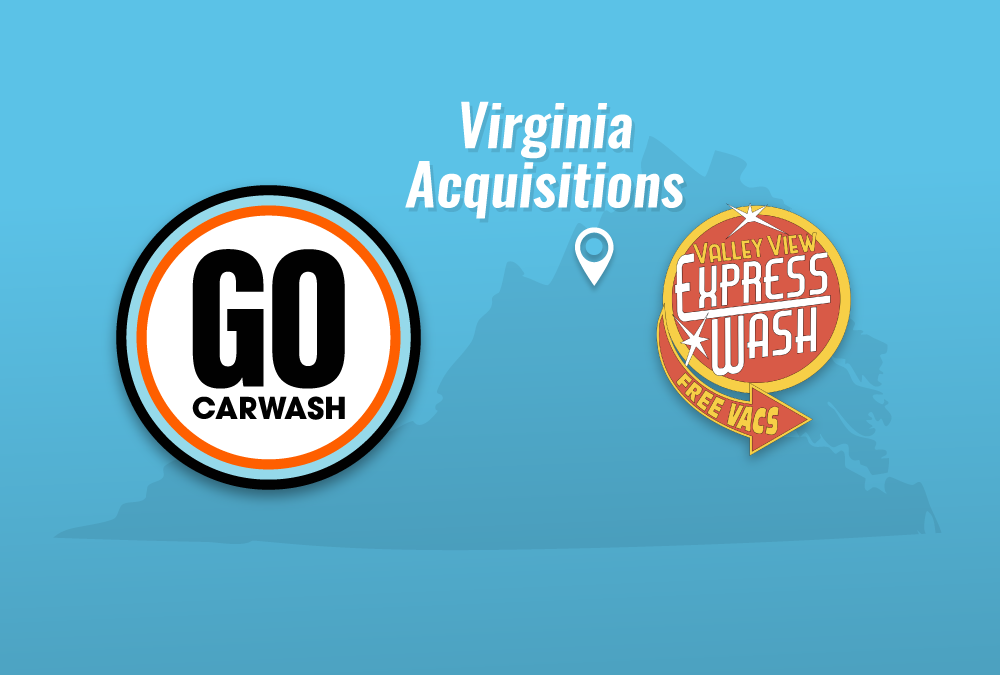 GO Car Wash Acquires Two Express Car Wash Sites in Harrisonburg, VA
April 21, 2022
AUSTIN, TX – APRIL 19, 2022
GO Car Wash expanded its presence in the Lone Star State with the acquisition of eight Wash N' Roll Express car washes.  In addition, the former owners of Wash N Roll will partner with GO Car Wash to build 5 additional car washes in the Austin, Texas area.  With this acquisition, GO Car Wash will now operate 98 locations in seven states. This acquisition is the 6th transaction in Texas for GO Car Wash in the last twelve months.
"The I-35 corridor in Texas is an attractive market for GO Car Wash.  We will continue our rapid expansion through acquisition and development of express car washes," said Chris Andersen, VP of Business Development
Ross McCuistion, co-owner of Wash N' Roll, said "Wash N Roll has been an integral part of the Austin community for many years.  We are excited to know GO Car Wash will continue the partnership with our customers and the Austin area.   Montana Murrell, co-owner of Wash N' Roll, said "I am looking forward to transitioning to GO Car Wash where we can accelerate our growth in the years to come."    
"We are excited to welcome our new Teammates to GO Car Wash. We share the same passion for washing cars and will continue to bring exceptional service to their existing customers." said Brett Meinberg, COO of Operations at GO Car Wash.
"Our goal is to be the most admired car wash company by enriching the lives of our teammates and customers.  We do so by providing a convenient, consistent, and exceptional car wash experience. Our values include teamwork, fun, integrity, caring for each other and continuous improvement," said Bill Derwin, CEO of GO Car Wash.
About GO Car Wash
GO Car Wash was founded in 2019 with the goal of building a multi-regional car wash company with clusters throughout secondary cities across North America. Headquartered in Denver, CO GO Car Wash will focus on high-quality exterior express car washes, with a multi-pronged growth strategy of acquisitions and new site development.
Contacts
Bill Derwin
bill.derwin@gocarwash.com
Chris Andersen
chris.andersen@gocarwash.com
Links
SOURCE: GO Car Wash