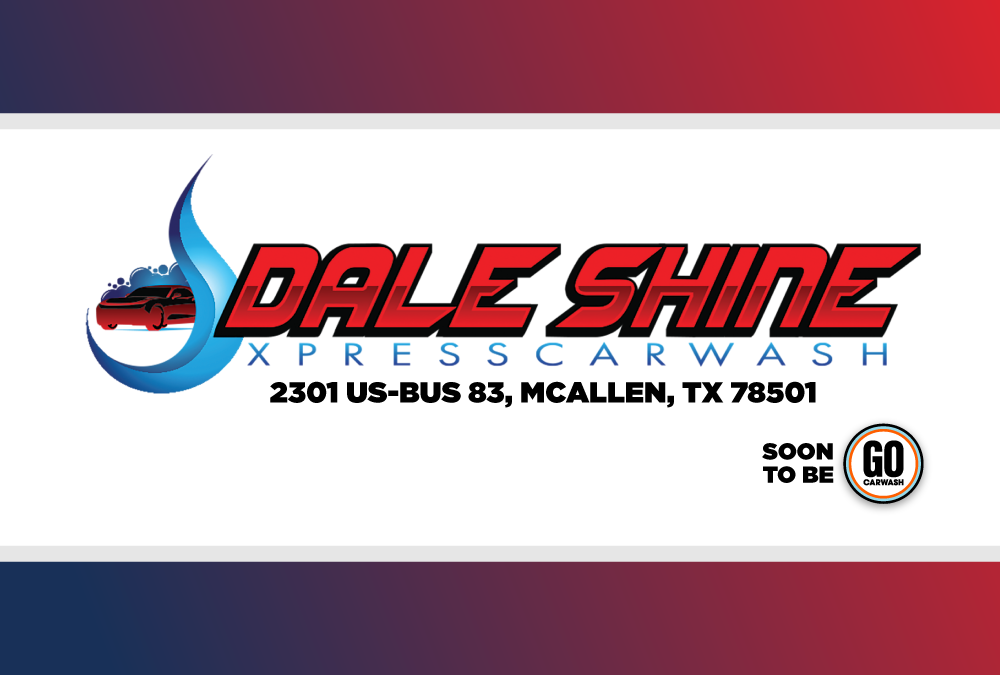 GO Car Wash Announces Grand Opening of Second Location in McAllen, TX
October 7, 2021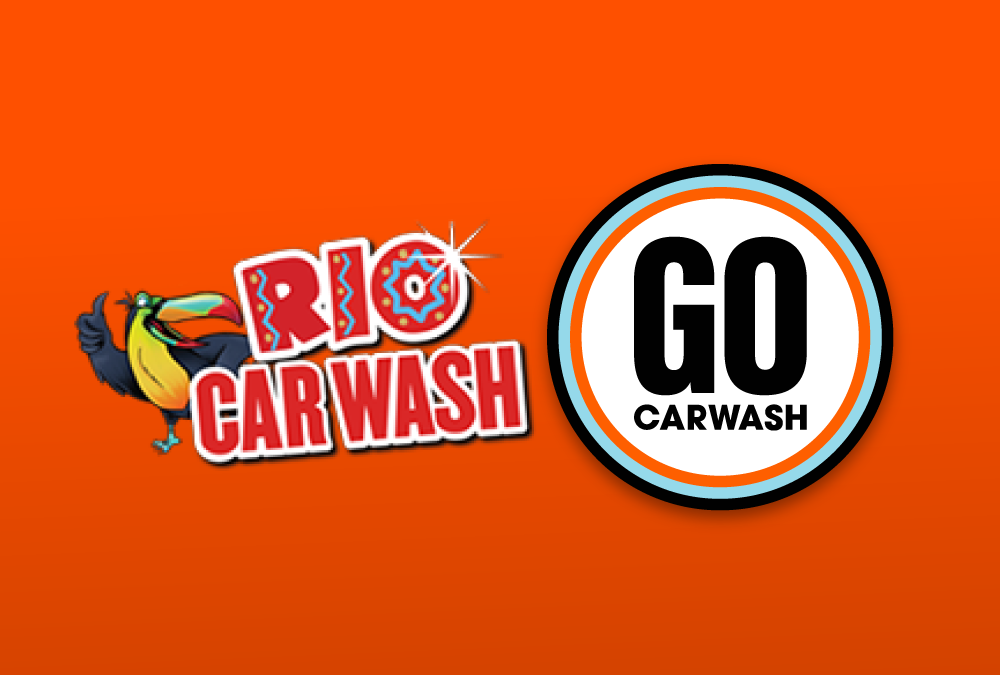 GO Car Wash Opens New Rio Car Wash Location in Fredericksburg, VA
October 21, 2021
Rochester, NY – OCTOBER 13, 2021
GO Car Wash is excited to enter the Northeast with the acquisition of 14 Royal Car Wash sites from Daniele Management and Development, located in Rochester, Buffalo and Syracuse, New York. In addition, Daniele and GO Car Wash will partner to build 10 additional car washes across upstate New York. With this acquisition, GO Car Wash will now operate 77 locations in six diverse markets across the United States.
"We are pleased to complete our first acquisition in the Empire State. Royal Car Wash is an exceptional chain, led by its founders, Danny and Anthony Daniele," said Bill Derwin, CEO of GO Car Wash. "We have similar values, put our Teammates first, and provide superior customer service. As a result, it was easy to envision the two companies coming together and I extend a warm welcome to our new Teammates from Royal Car Wash."
"GO Car Wash looks forward to partnering with Daniele Management to build out upstate New York with new site development and more acquisitions," said Chris Andersen, GO VP of Business Development. "Also, we are going to use this foothold to expand into New England through a combination of new builds, acquisitions, and full serve conversions."
"The entire GO Car Wash team has been exceptionally professional and cooperative throughout the process. Our number one priority has always been, and remains, placing our team in a position for continued success and prosperity. Our team members are the true heroes and warriors who persevere day in and day out through the frigid winters and scolding summers delivering an unrelenting reputation for quality and service the Royal Car Wash has earned over the years. The Daniele Family will be distributing well-deserved profit-sharing bonuses among every Royal Car Wash Shift-Leader and above. After almost 10 years of washing cars, we are excited to merge the unparalleled culture of the entire Royal Car Wash team together with the large-scale efficiencies of the ever-expanding national GO Car Wash organization," said Danny Daniele of Daniele Management & Development.
"Royal Car Wash is an admired brand with a talented team. With Rick Carosa, Phil Schron and the rest of the Royal team we will continue to provide exceptional customer service. We are looking forward to joining forces and growing together," said Brett Meinberg, COO of GO Car Wash.
"Our goal is to be the most admired car wash company by enriching the lives of our teammates and customers. We do so by providing a convenient, consistent, and exceptional car wash experience. Our values include teamwork, fun, integrity, caring for each other and continuous improvement," said Bill Derwin, CEO of GO Car Wash.
About GO Car Wash
GO Car Wash was founded in 2019 with the goal of building a multi-regional car wash company with clusters throughout cities across North America. Headquartered in Denver, CO GO Car Wash will focus on high-quality exterior express car washes, with a multi-pronged growth strategy of acquisitions, partnerships, and new site buildouts.
Contacts
Bill Derwin bill.derwin@gocarwash.com
Chris Andersen chris.andersen@gocarwash.com
Links
www.gocarwash.com
SOURCE: GO Car Wash