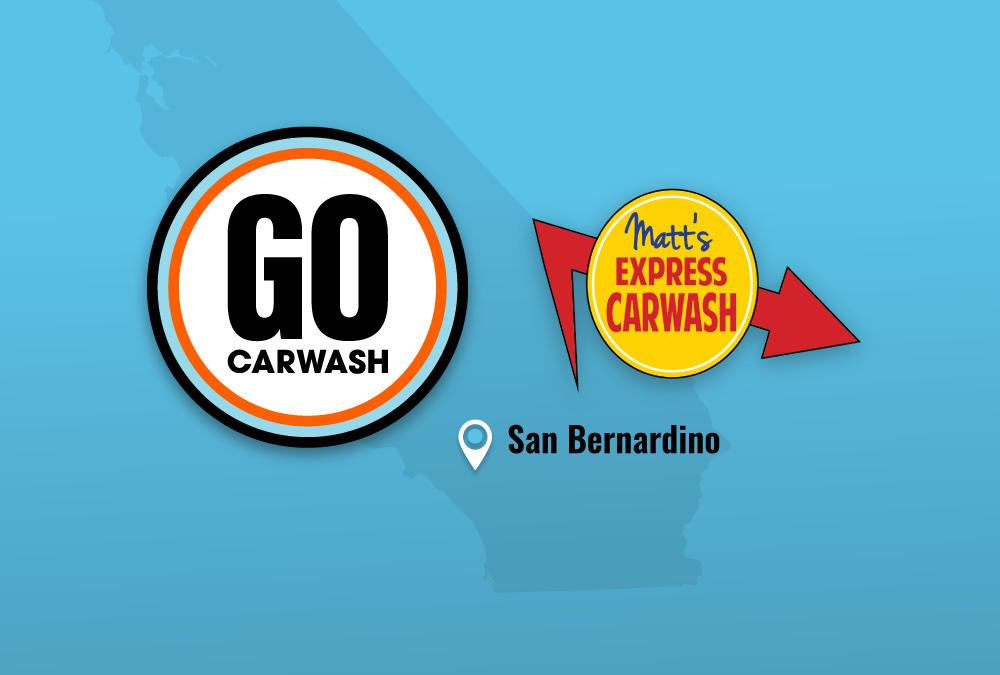 GO Car Wash Acquires Four Express Car Wash Sites in San Bernardino, CA
April 27, 2022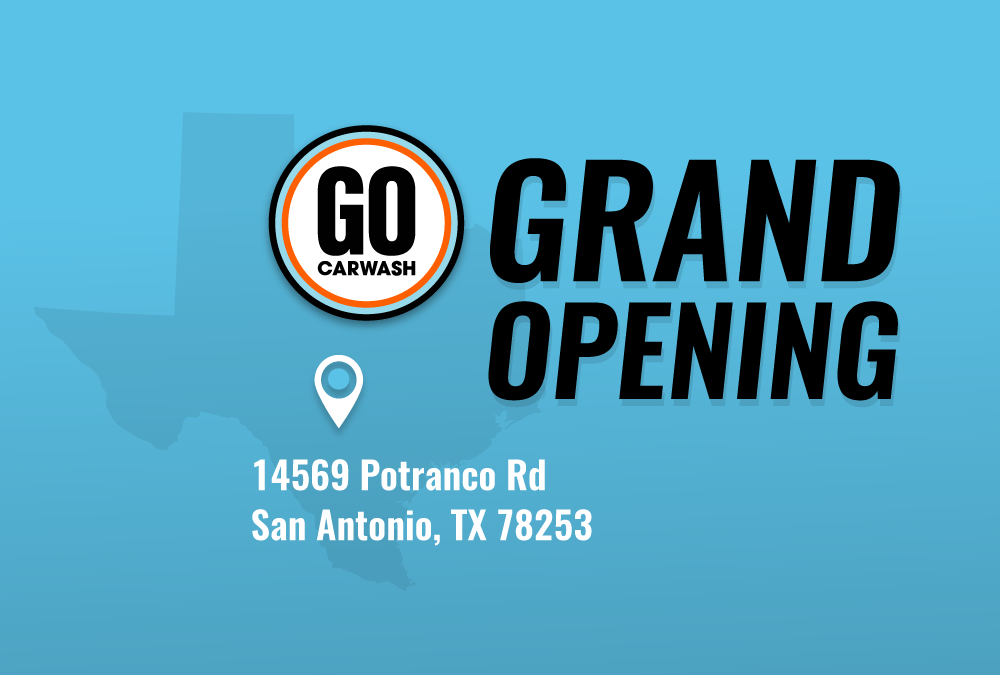 GO Car Wash Opens New Redbird Car Wash Location in San Antonio, TX
May 19, 2022
Denver, Colorado, May 5, 2022
GO Car Wash celebrates its 3rd anniversary since inception by achieving a coast-to-coast presence with 106 operating car wash sites and 60+ sites in development.
GO Car Wash was founded in 2019 with ambitions to create a world class car wash platform. With growth through strategic acquisitions and new site developments, GO Car Wash is now one of a handful of industry players with more than 100 car washes.
"We have been very selective in the markets we enter and the acquisitions we pursue." said Chris Andersen, VP of Business Development. "We have successfully completed 23 high quality acquisitions in our short history and are thankful to all the sellers who put their trust in GO Car Wash to care for their high performing sites, loyal customer bases, and engaged Teammates. Moreover, we are excited about our robust acquisition and new site pipeline which will fuel our growth for years to come."
GO Car Wash's vision is to be the most admired car wash company by enriching the lives of its Teammates and customers. The GO brand was born out of America's rise to worldwide dominance in auto racing when Caroll Shelby's team became the first North American team to win the 24 Hours of Le Mans in the iconic Ford GT40. The GO Car Wash team embodies the same competitive spirit exhibited by Shelby in the 1960s.
"I would like to thank all of our GO Teammates for their extraordinary effort every day to keep our customers delighted with our clean sites producing clean cars," said Bill Derwin, CEO at GO Car Wash. "It is your continuous effort that propels the growth and success of GO Car Wash. Thank you!"
"Using our Site Excellence processes and systems, we have delivered exceptional customer service, quality, and convenience. We will continue to invest in our teams, safety, training, and technology." said Brett Meinberg, COO at GO Car Wash. "We are proud to be responsible citizens through our Environment, Social, and Governance initiatives and we have planted over 70,000 trees thanks to customers joining our membership plans."
"Achieving success is the result of a strong foundation in living our values," said Bill Derwin, CEO of GO Car Wash. "We work as a cohesive team, go about our business with integrity and look for opportunities to improve. In addition, we are intentional about having fun and caring for each other. As we look to the future, we will continue to live our values and build a great company."
About GO Car Wash
GO Car Wash was founded in 2019 with the vision of creating the world's most admired car wash company by enriching the lives of its Teammates and customers. GO operates nationally in 7 states, from California to New York. GO's core values are teamwork, caring, fun, integrity, and continuous improvement. Headquartered in Denver, CO, GO Car Wash will continue to grow its high-quality exterior express network through acquisition and new site construction.
Contacts
Bill Derwin bill.derwin@gocarwash.com
Chris Andersen chris.andersen@gocarwash.com
Links
www.gocarwash.com
SOURCE: GO Car Wash