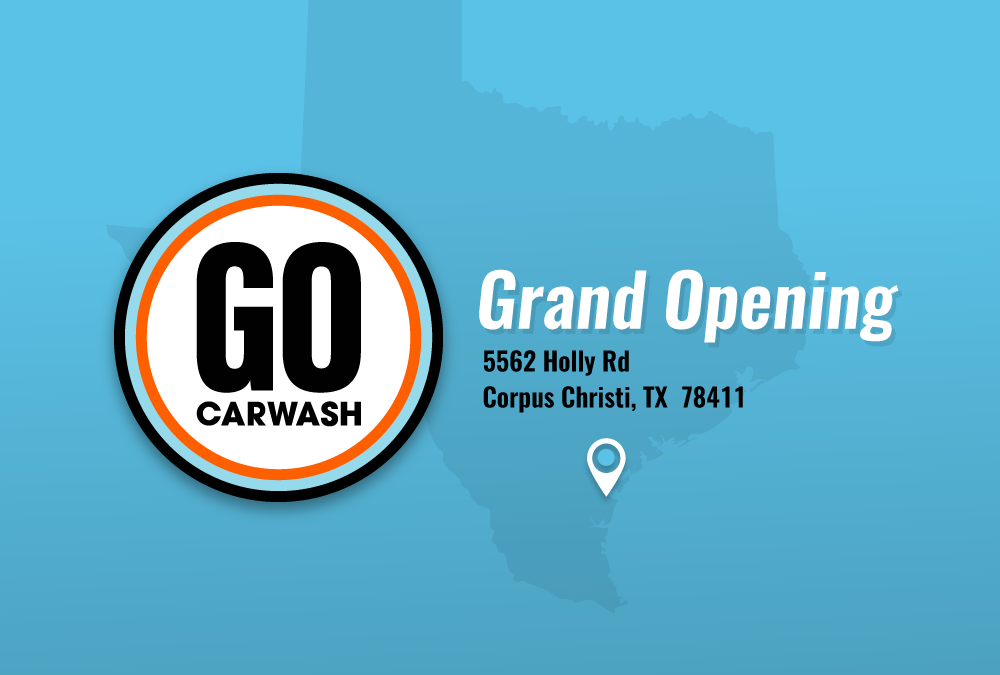 GO Car Wash Opens New Location in Corpus Christi, TX
February 15, 2022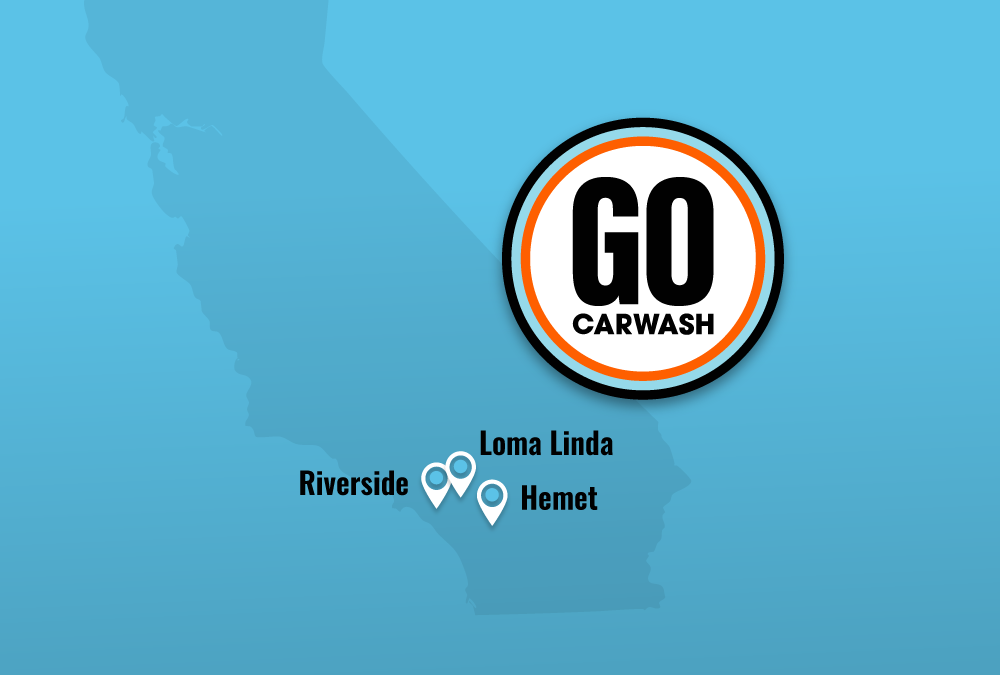 GO Car Wash Acquires Three Splash sites in the Inland Empire, CA
March 8, 2022
Greenwood Village, CO – FEBRUARY 14, 2022
GO Car Wash is excited to announce its new partnership with One Tree Planted, a non-profit organization focused on global reforestation. With this partnership, GO Car Wash and One Tree Planted will plant one tree for every new Unlimited Membership sold.
"We're thrilled to be partnering with One Tree Planted," said Brett Meinberg, COO of GO Car Wash. "This partnership is timely and well-aligned with GO Car Wash's commitment to limiting its environmental footprint while providing exceptional eco-friendly washes. Trees clean our air, filter our water, provide habitat for wildlife around the globe, and so much more. The partnership reflects the GO brand's commitment to corporate social responsibility and green initiatives."
The partnership is also an added perk for new GO Car Wash Unlimited Members.
"We believe this is more than just a partnership with One Tree Planted. This is a partnership with our Members as well, because for every new Membership sold, we will donate a tree. Now GO and our Members are giving back together to provide a healthier climate and help reforestation efforts," said Sal Belfont, Director of Marketing for GO Car Wash.
GO Car Wash uses state-of-the-art equipment and the latest chemical technologies to provide the best eco-friendly wash experience for their customers. On-site amenities at each location include interior cleaning equipment like free mat cleaners, and complimentary on-site vacuums.
"It's great to be partnering with GO Car Wash to plant trees and restore our planet's forests. The commitment shown by GO Car Wash will help fund a range of projects having a broad range of positive impacts," said Louis Lagoutte, Branch Manager of One Tree Planted.
For more information about One Tree Planted and how planting trees makes a difference, visit onetreeplanted.org
About GO Car Wash
GO Car Wash was founded in 2019 with the goal of building a multi-regional eco-friendly car wash company with clusters throughout secondary cities across North America. Headquartered in Denver, CO, GO Car Wash will focus on high-quality exterior express car washes, with a multi-pronged growth strategy of acquisitions, partnerships, and new site build-outs.
Press Contacts
Brett Meinberg, COO
Brett.Meinberg@GOcarwash.com
Links
www.gocarwash.com