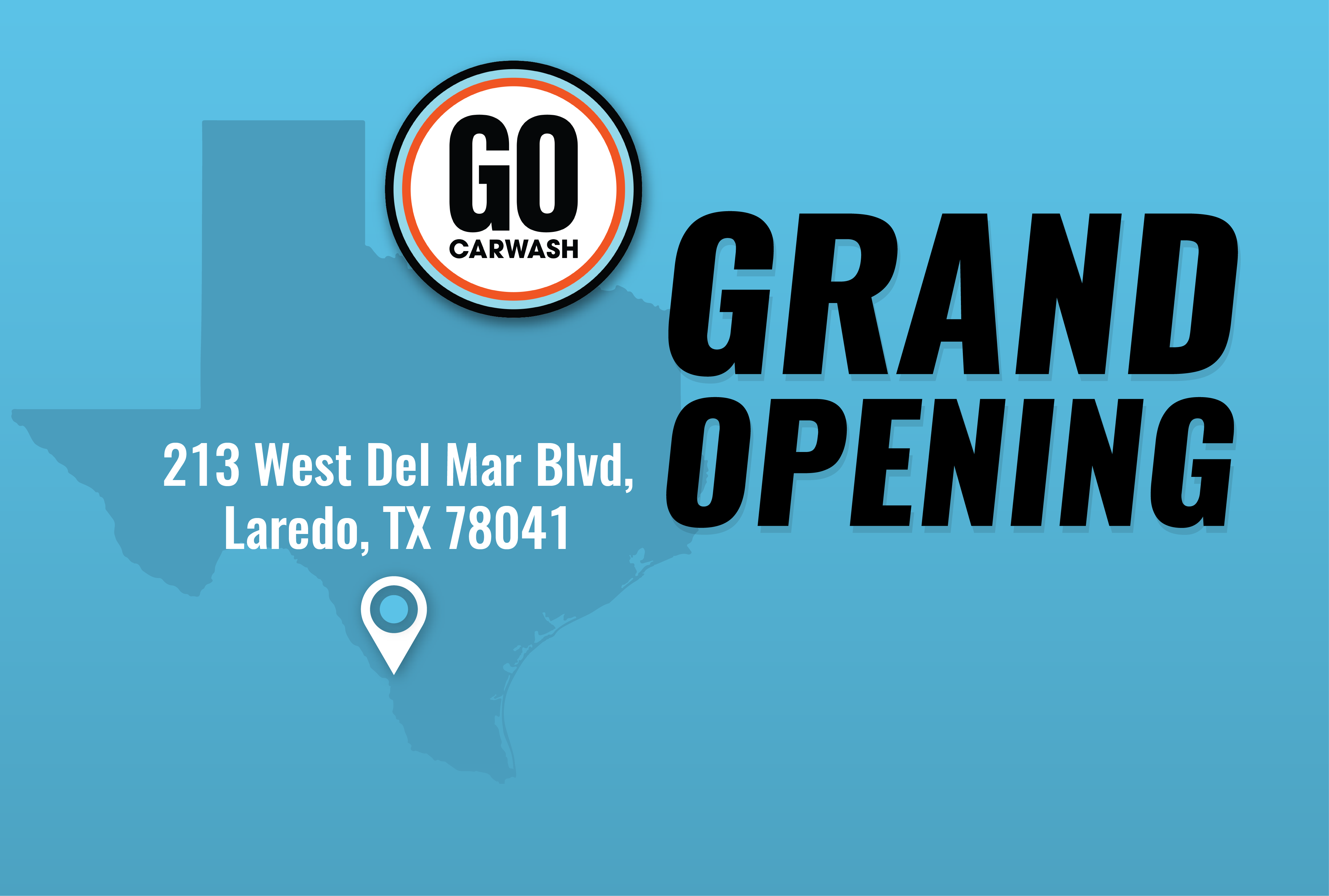 GO Car Wash Opens New Location: Laredo
March 30, 2023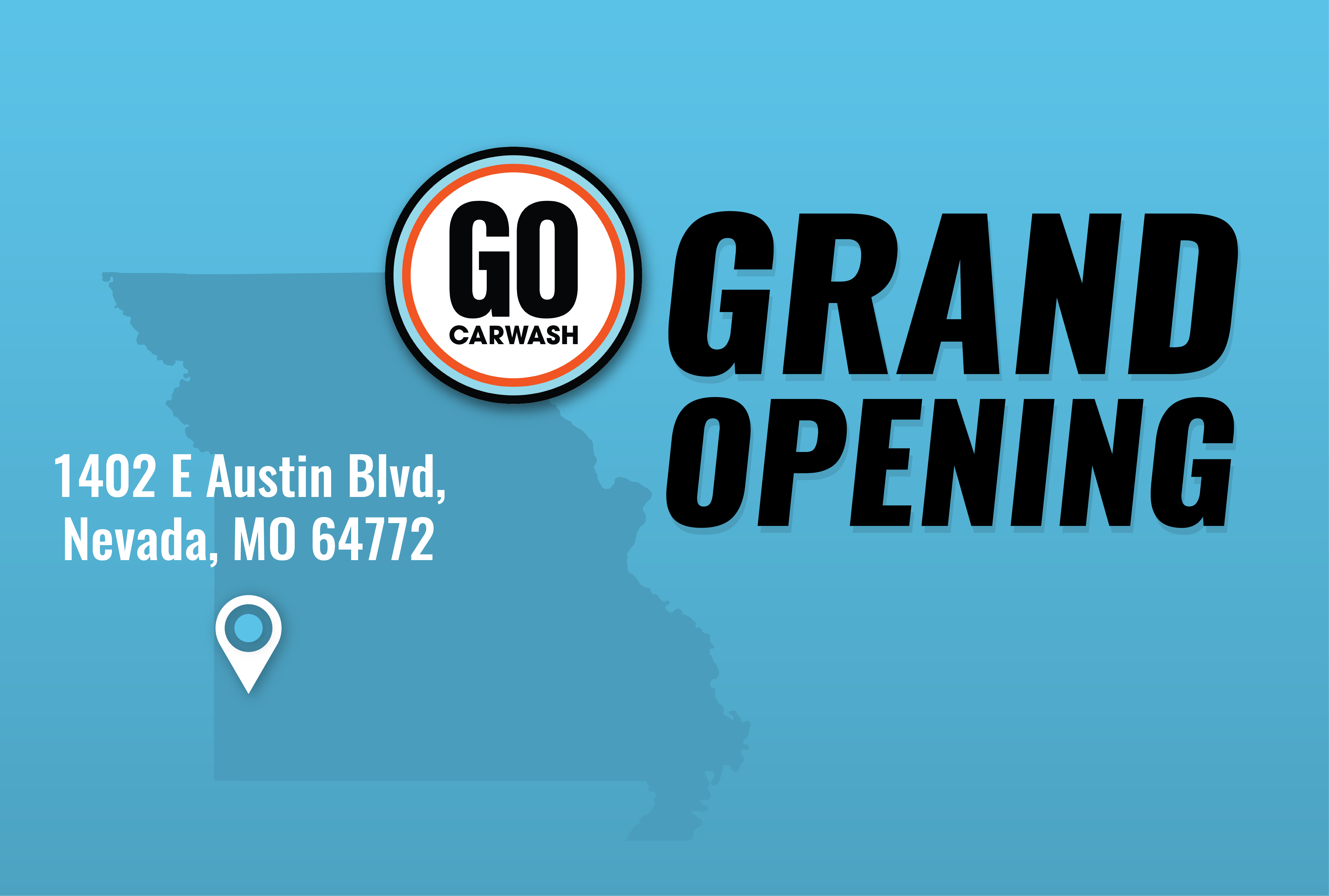 GO Car Wash Announces its Newest Location in Nevada, MO
May 18, 2023
Media Contact
Chris Andersen
chris.andersen@gocarwash.com
In Celebration of the Grand Opening, the Location is Offering Free Car Washes and More
Rochester, NY (April 21, 2023) –  – GO Car Wash announced today the opening of its newest location in Rochester, NY at 55 Greece Center Drive. In honor of the opening, GO Car Wash is offering a grand opening celebration at the new location. On Thursday, April 27 and Friday, April 28, the first 200 customers between 11 a.m. and 1 p.m. will receive free Chick-fil-A. Beginning Thursday, April 27, customers at this new location can also enjoy free car washes through Monday, May 1 and redeem special membership promotions for the first 60 days.
"We are thrilled to expand our operations in the Rochester area, and the Greece Center Drive location is a wonderful addition to our presence," says Justin Carozzolo, Market Leader for Upstate New York. "We are proud to serve the Rochester community and delighted to offer another convenient location that reflects our mission of providing customers with a top-notch car washing experience that's convenient and hassle-free."
GO Car Wash enhances the car washing and cleaning experience, making it better for your vehicle and the environment by implementing the industry's latest technology and services. GO Car Wash customers at the new Rochester location and nine others in the area can treat their cars to a variety of GO's unique services – including Total Body Protection, GO Wax and Prime Dry – that utilize cutting-edge technology for a wash that enhances maintenance and protection of their vehicles.
In addition to free car washes, delicious Chick-fil-A sandwiches and special membership promotions to celebrate the opening, GO Car Wash offers ongoing benefits, such as priority member lanes, complementary towel service and free self-serve vacuums. The hours of operation of the new store are 7 a.m. to 8 p.m. Monday through Saturday, and 8 a.m. to 6 p.m. on Sunday.
For more information, please visit www.gocarwash.com or follow us on Facebook, Instagram, Twitter and TikTok.
About GO Car Wash
GO Car Wash was founded in 2019 with the goal of building a multi-regional car wash company with clusters throughout secondary cities across North America. GO Car Wash is committed to enhancing and protecting customers' most treasured possessions, their vehicle, by providing a convenient, consistent, and exceptional car wash experience. GO Car Wash enriches the lives of its teammates and customers by living the values of teamwork, fun, integrity, caring for each other and continuous improvement.
Links
www.gocarwash.com