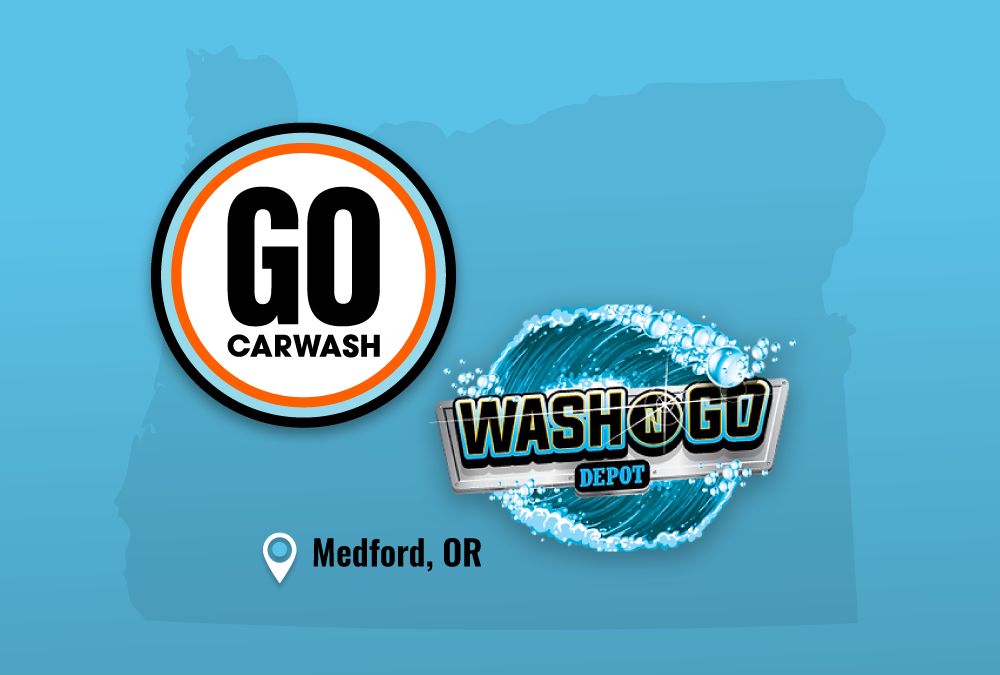 GO Car Wash Enters Oregon; Continues Greenfield Expansion in Core Markets
September 21, 2022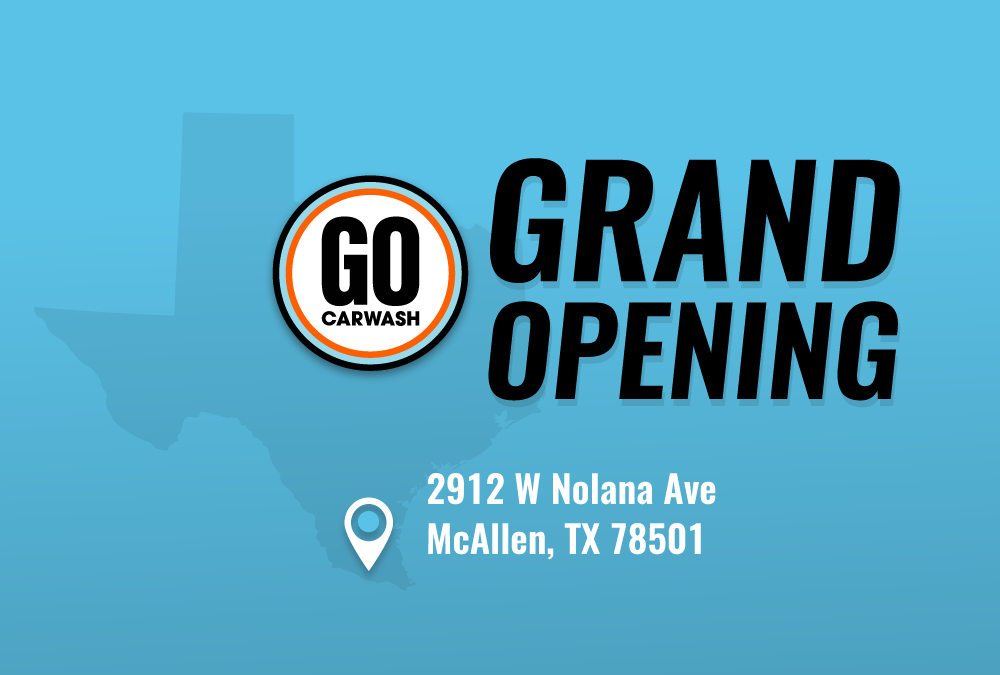 GO Car Wash Opens New Location in McAllen, TX
October 6, 2022
Winchester, VA – September 22nd, 2022
GO Car Wash is excited to announce a brand-new wash coming to the Winchester area. This new wash is located at 2833 Valley Ave, Winchester, VA 22601.
"GO is so excited to bring a new wash to the historic Winchester area. Whether residents are exploring Old Town, visiting a museum, or relaxing by the lake, GO is ready to keep Winchester sparkling clean!" said Brett Meinberg, COO of GO Car Wash.
GO is also proud to give Winchester residents the opportunity to help protect the planet. GO's partnership with One Tree Planted plants one tree for every Unlimited membership purchase. Since the beginning of their partnership in February of 2022, GO and One Tree Planted have already planted over 130,000 trees across the US.
"Our partnership with One Tree Planted allows customers to keep their car clean while helping the planet. We have already seen tangible change with this partnership, and are excited to see our members create even more change in the future," said Bill Derwin, CEO of GO Car Wash.
GO invites Winchester residents to celebrate the new location with grand opening celebrations. Enjoy free single washes, unlimited wash discounts, free vacuums, and more, all starting September 22nd.
About GO Car Wash
GO Car Wash was founded in 2019 with the goal of building a multi-regional car wash company with clusters throughout secondary cities across North America. Headquartered in Denver, CO, GO Car Wash will focus on high-quality exterior express car washes, with a multi-pronged growth strategy of acquisitions, partnerships, and new site build outs.
Press Contacts
Brett Meinberg, COO
Brett.Meinberg@GOcarwash.com
Links
www.gocarwash.com
SOURCE: GO Car Wash