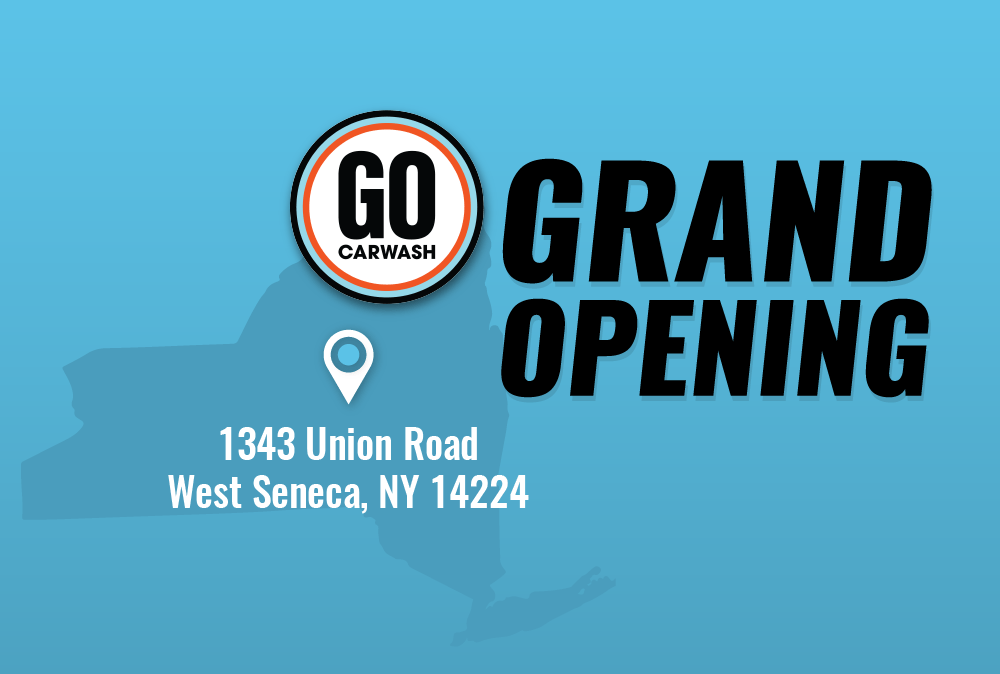 GO Car Wash to Open New Location in West Seneca, New York
November 3, 2022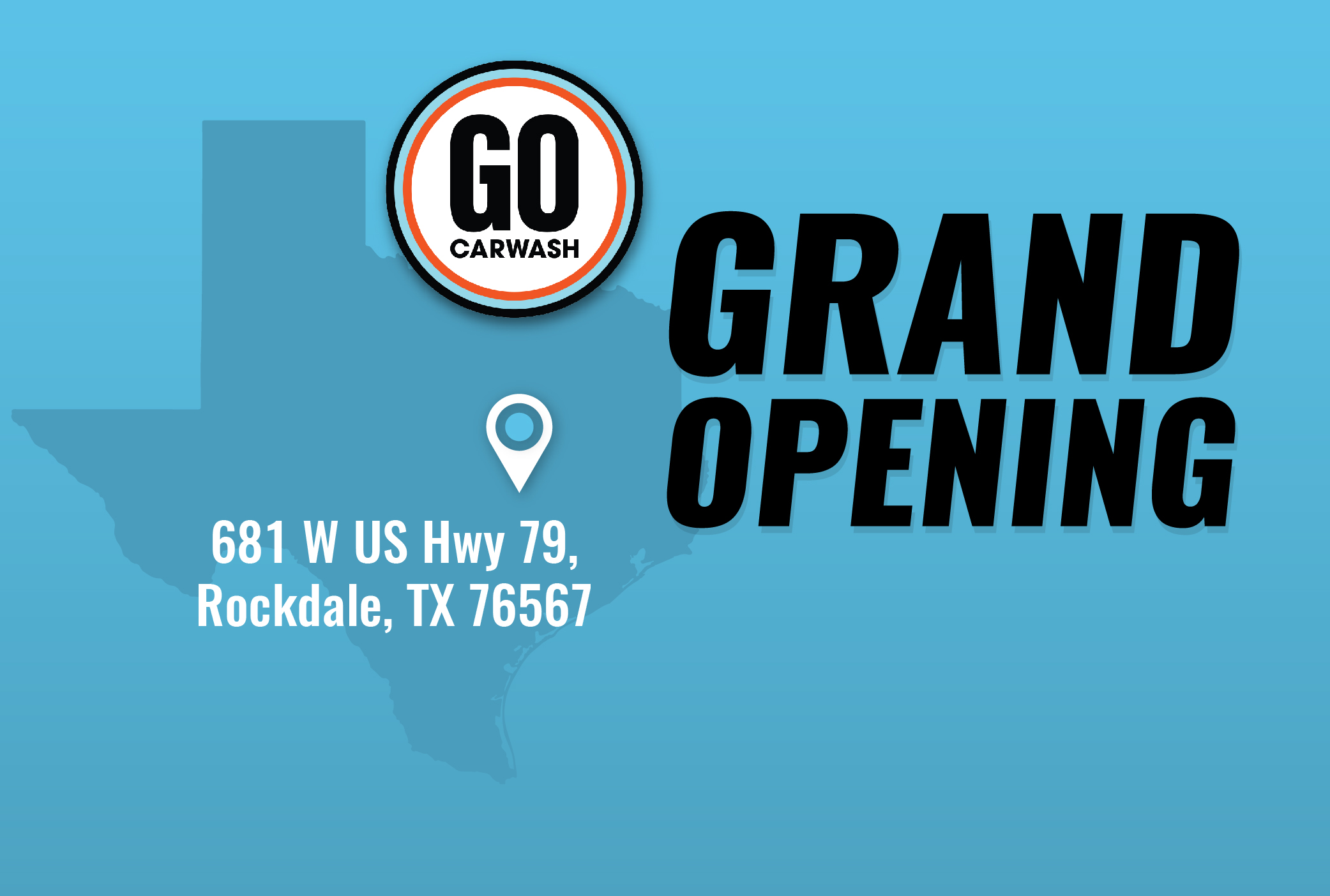 GO Car Wash Opens New Location in Rockdale, Texas
January 5, 2023
Media Contact
Brett Meinberg, GO Car Wash COO
brett.meinberg@gocarwash.com
480-744-0495
GO Car Wash Opens New Location in Niagara Falls
This new location will the seventh GO Car Wash location in western upstate New York
Denver (Dec. 8, 2022) – Today, GO Car Wash announced the opening of a new location in Niagara Falls, New York. The seventh GO Car Wash location in the western region of upstate New York, this location will open at 2706 Military Road, Niagara Falls, NY 14304.
"We're thrilled to bring Niagara Falls another high-quality car wash," said Chris Anderson, GO Car Wash VP of Business Development. "We've seen great success in this region and look forward to reaching more people in upstate New York."
In addition to providing a quality car care solution, this new GO Car Wash location will provide Niagara Falls residents opportunities for patrons to contribute to the environment via the company's partnership with One Tree Planted. For each new Unlimited Membership purchase, One Tree Planted plants a tree in an area voted on by GO Car Wash Unlimited Members. Since February 2022, GO Car Wash and One Tree Planted have planted more than 130,000 trees in the United States.
"We partnered with One Tree Planted to give our members the opportunity to care for their cars and the earth," said Bill Derwin, GO Car Wash CEO. "We look forward to helping Niagara Falls residents make a positive impact on our planet."
Beginning December 8, 2022, GO Car Wash invites Niagara Falls residents to celebrate this new location with grand opening festivities, such as free single washes, unlimited wash discounts, free vacuums and more.
About GO Car Wash
GO Car Wash was founded in 2019 with the goal of building a multi-regional car wash company with clusters throughout secondary cities in North America. Headquartered in Denver, CO, GO Car WAsh will focus on high-quality exterior express car washes, with a multi-pronged growth strategy of acquisitions, partnerships and new site build outs.